We have exciting opportunities for:
These are our current vacancies:
Benefits to Working at EPS
We have a flexible working hour policy with core working hours between 9am & 5pm Mon -Fri.
Enjoy additional annual leave to celebrate your big day!
With projects, product & technology partners all around the globe, you never know where you might be jetting off to!
There are ample parking spaces at each of our branches & a number of electric charging points at the Mallow office.
You will be eligible to join the company pension scheme once you have completed 12 months service.
Through our EAP partners, Laya Healthcare, you can avail of a health screening at each of our branches on a biannual basis.
With Irish & UK offices, there's potential to explore new horizons. 
Graduate & Student Opportunities
We employ newly qualified engineering, business & environmental graduates; student college placements &  Summer work.
Our workforce has a diverse skill set base. We nurture & encourage ambition & determination to succeed.
Earn as you learn! New apprentices learn their craft alongside our experienced professionals.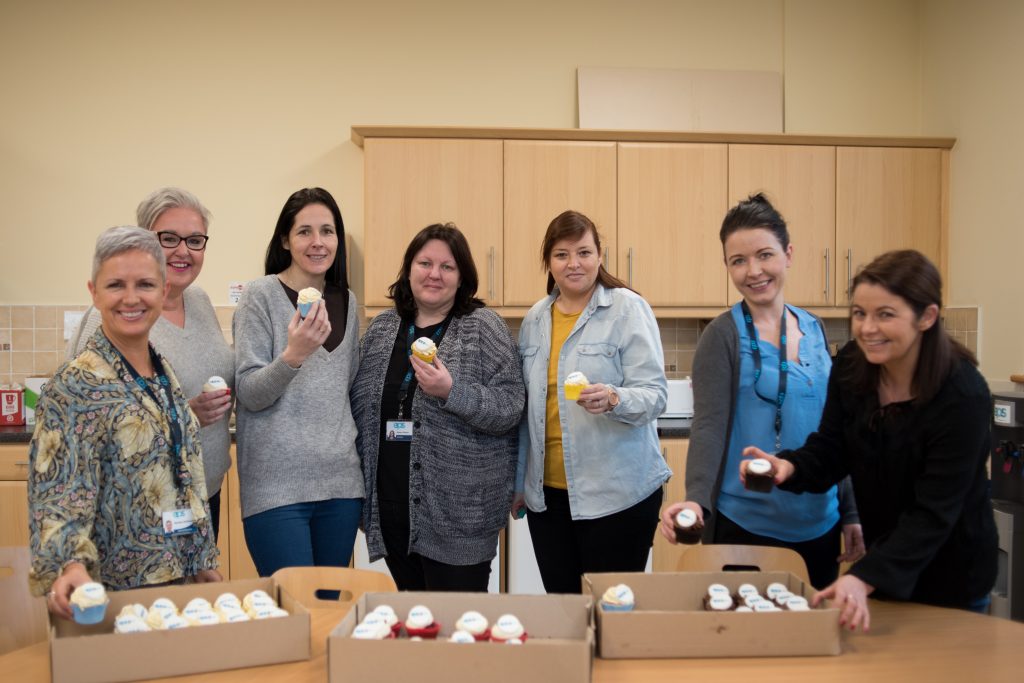 Start your journey at EPS now!
Attach your CV below and we will be in touch…