EPS puts sustainability first in all our activities and processes. We strive to develop cleaner technologies and solutions which reduce the environmental impact of not just ourselves but of our customers as well.
Sustainability Report 2021
After 53 years in business, we are proud to release our first Sustainability Report.

Reflecting on our journey over 5 decades and our increasing responsibilities to our stakeholders over that time, it was wonderful to see that, in fact, sustainability is something that has been at the core of our company since the 1970's.


This report summarises our journey from 1968 to 2021, outlining our future path as we continue Rethinking Water; pushing towards reducing our carbon consumption; implementing circular economy principles.
Download Our Sustainability Report
Download Our Sustainability Report
people benefitting daily  from the water & wastewater assets we manage and operate on behalf of our utility, industrial & community customers
of energy required for manufacturing from PV/Solar
in support for community organisations, reducing 26k tonnes of C02
carbon emissions reduction on base year
Our Sustainability Journey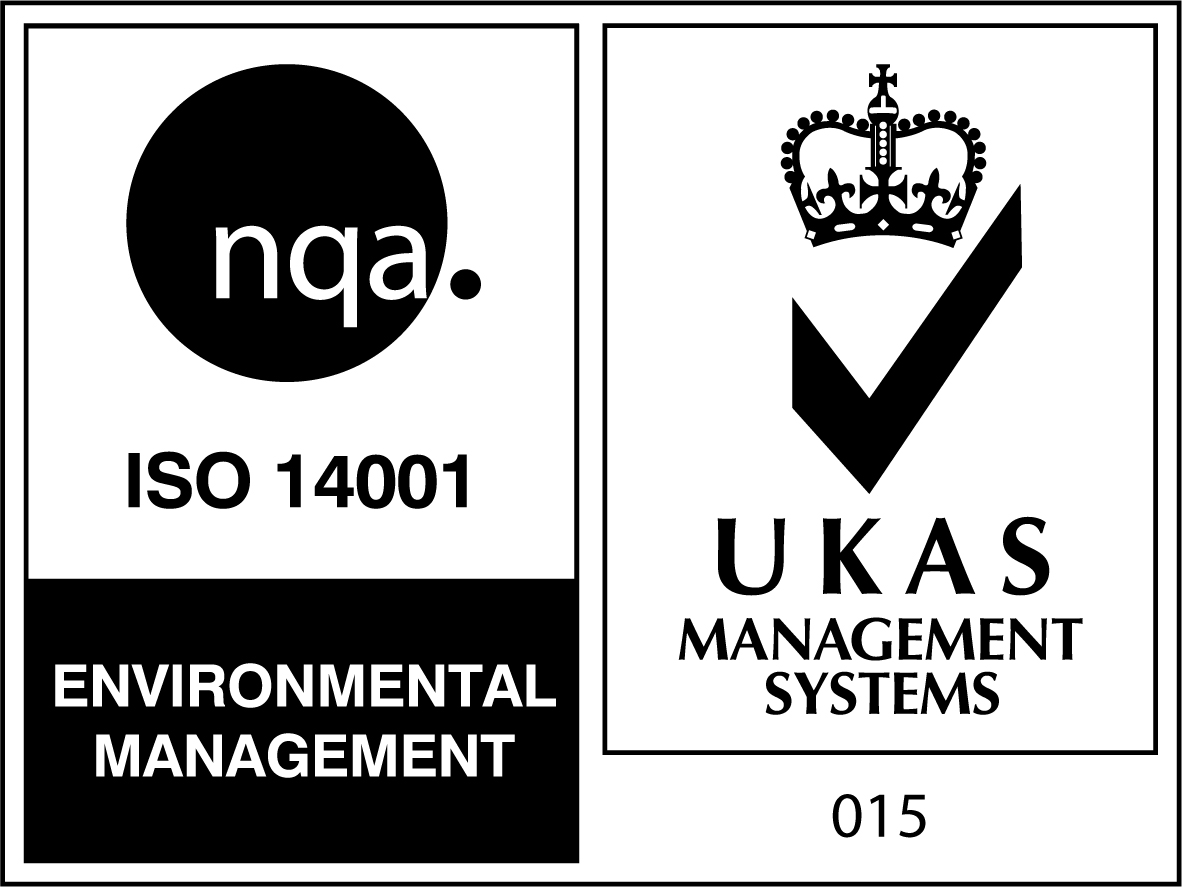 Formed EPS Energy & Environment Sub Group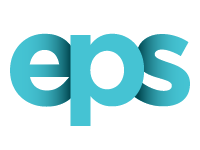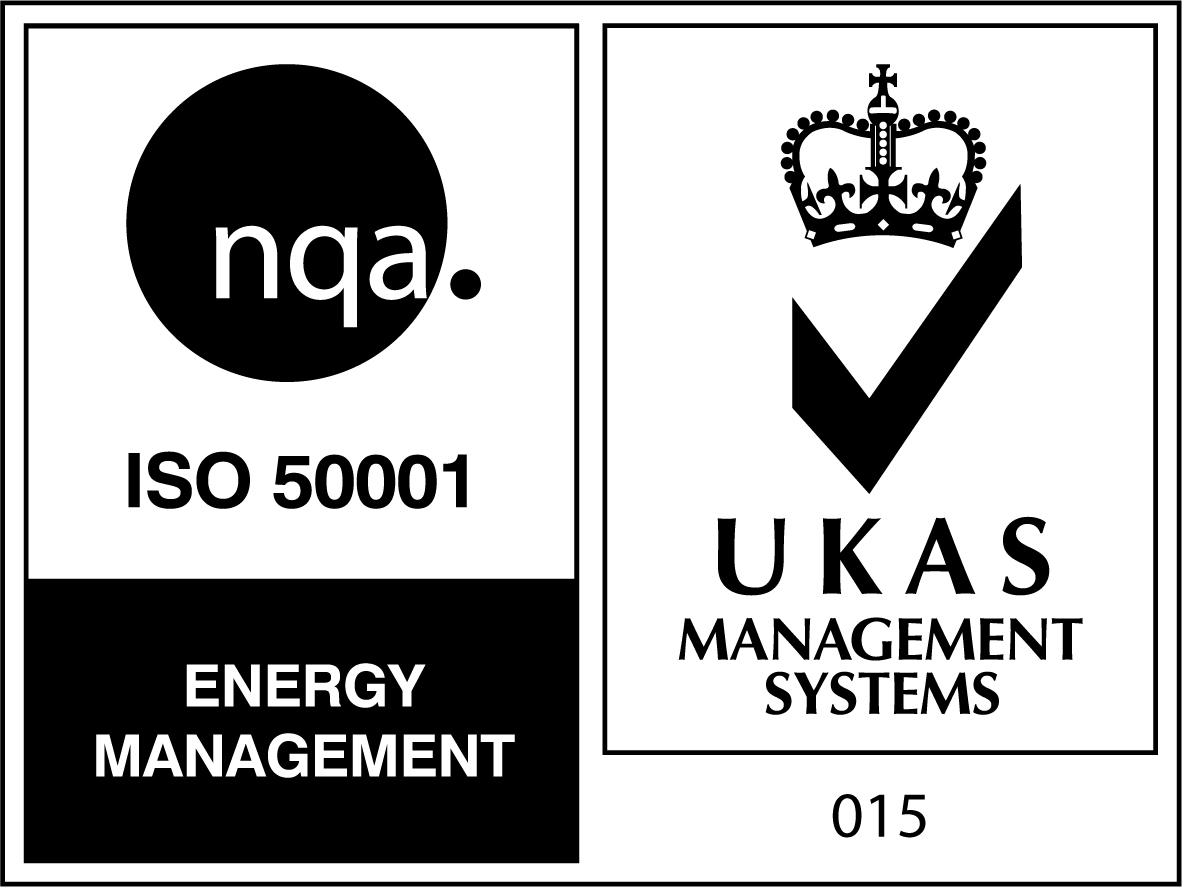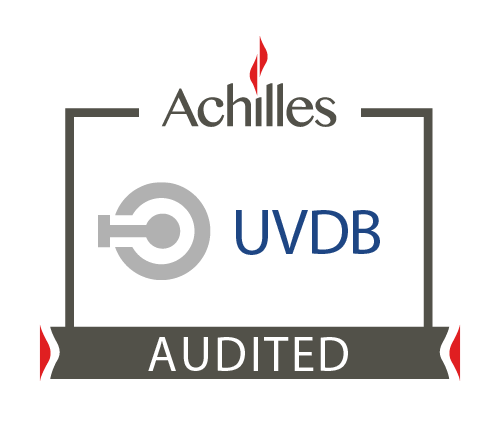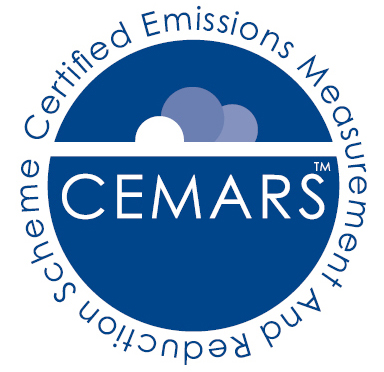 2395 tonnes of emissions (tCO2e)

22 emissions intensity (tCO2e) per €m turnover

21% emission reduction in GHG from base year
Our Sustainability Achievements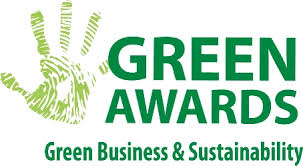 SEAI Energy Efficiency Award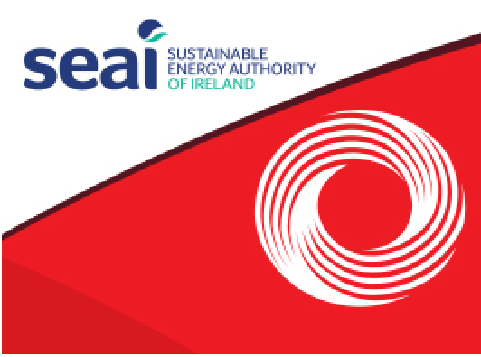 Environmental & CSR Category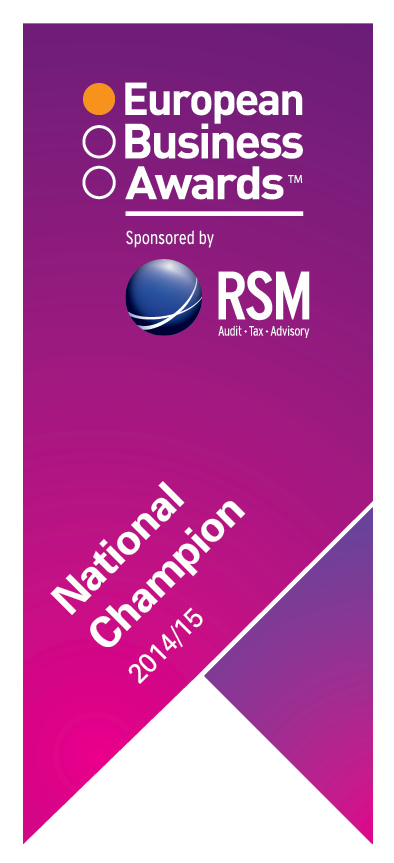 Environmental & CSR Category