Our leadership team provide the strategic direction and leadership across our core business activities with 190 years of combined expertise in the Irish and global water sectors.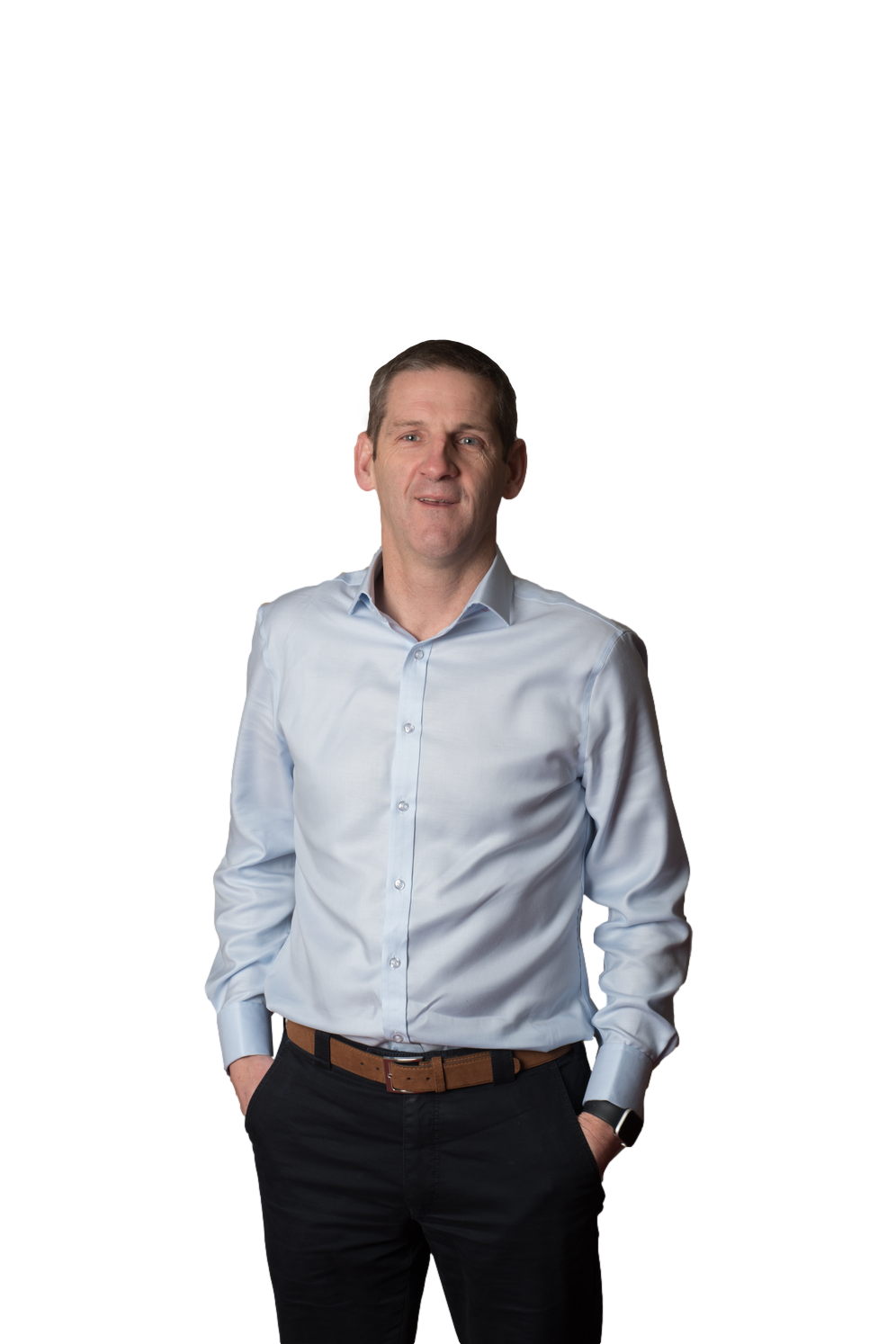 Patrick has over 25 years' experience working within the water sector in Ireland, the UK and Middle East. He has been a director and shareholder representative on the Group Board since 2008 and was appointed Deputy Managing Director in May 2012 and Managing Director in September 2016.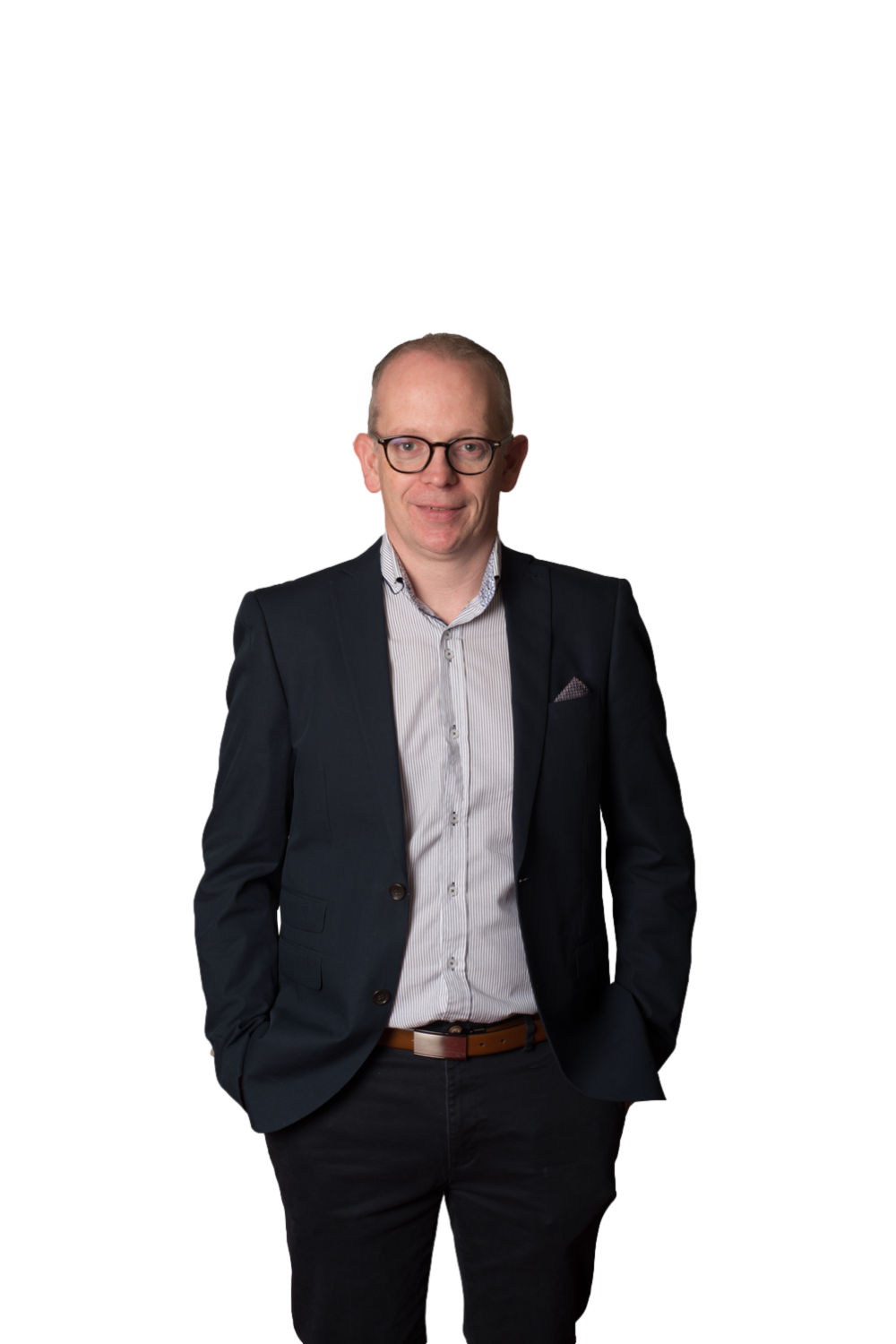 Denis has extensive industry experience having worked with Pricewaterhouse Coopers; Alps Electric; Stryker Orthopaedics; GEA Westfalia & Janssen Pharmaceuticals before joining EPS in 2006. He is also Chairman of the Board of Directors.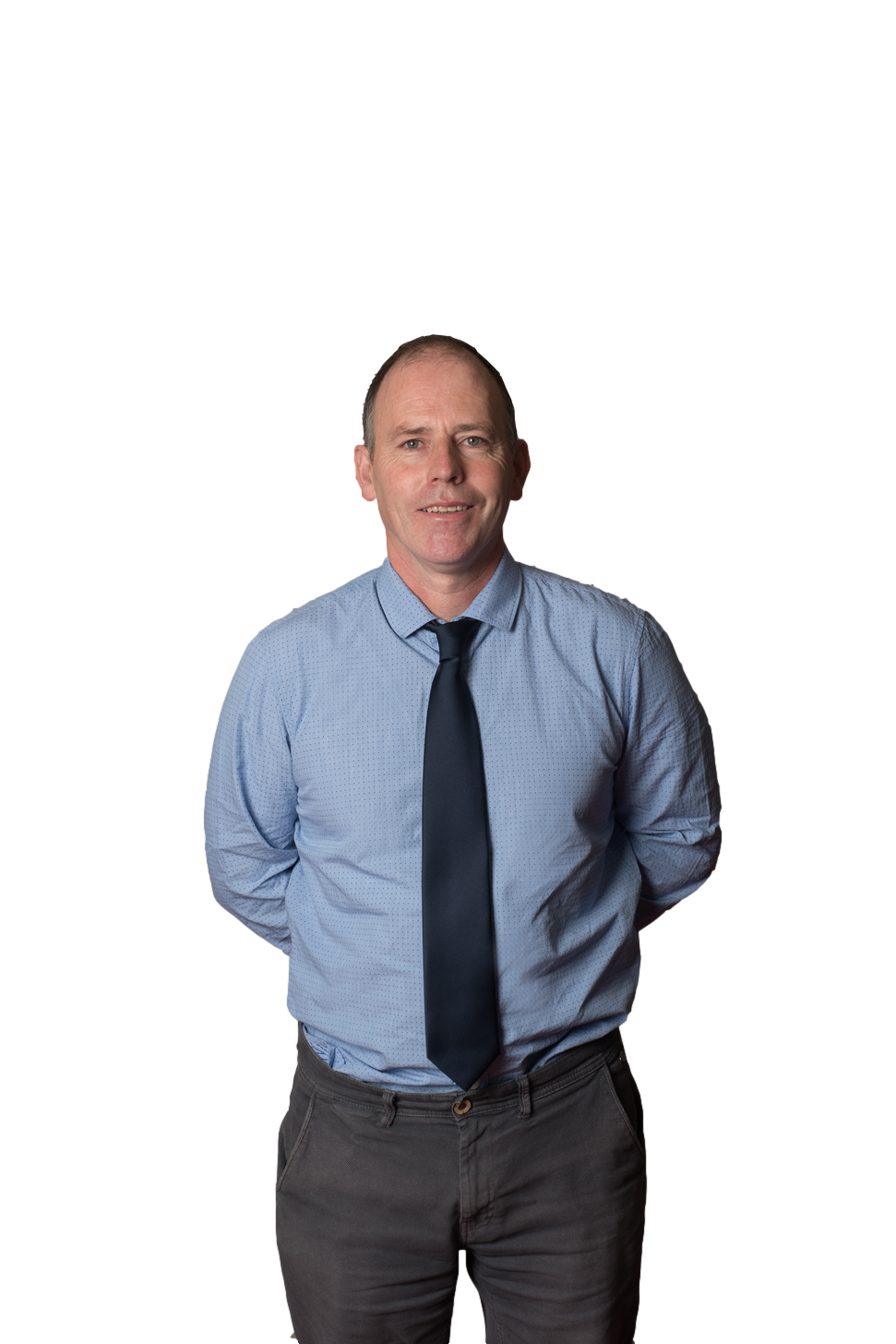 Jim is a proven and leading promoter of innovation and has been instrumental in the introduction of cutting edge technologies and solutions. He played a leading role in EPS' strategy for entering the UK regulated sector & has taken a leading role in the development & design of our DB/DBO model.
Responsible for group finance and IT, Tom holds an Honours Degree in Business Studies from the University of Limerick, is a Chartered Accountant and has a fellowship with ACCA. Prior to joining EPS, Tom worked as an accountant with the Kerry Group. He is also an IT specialist.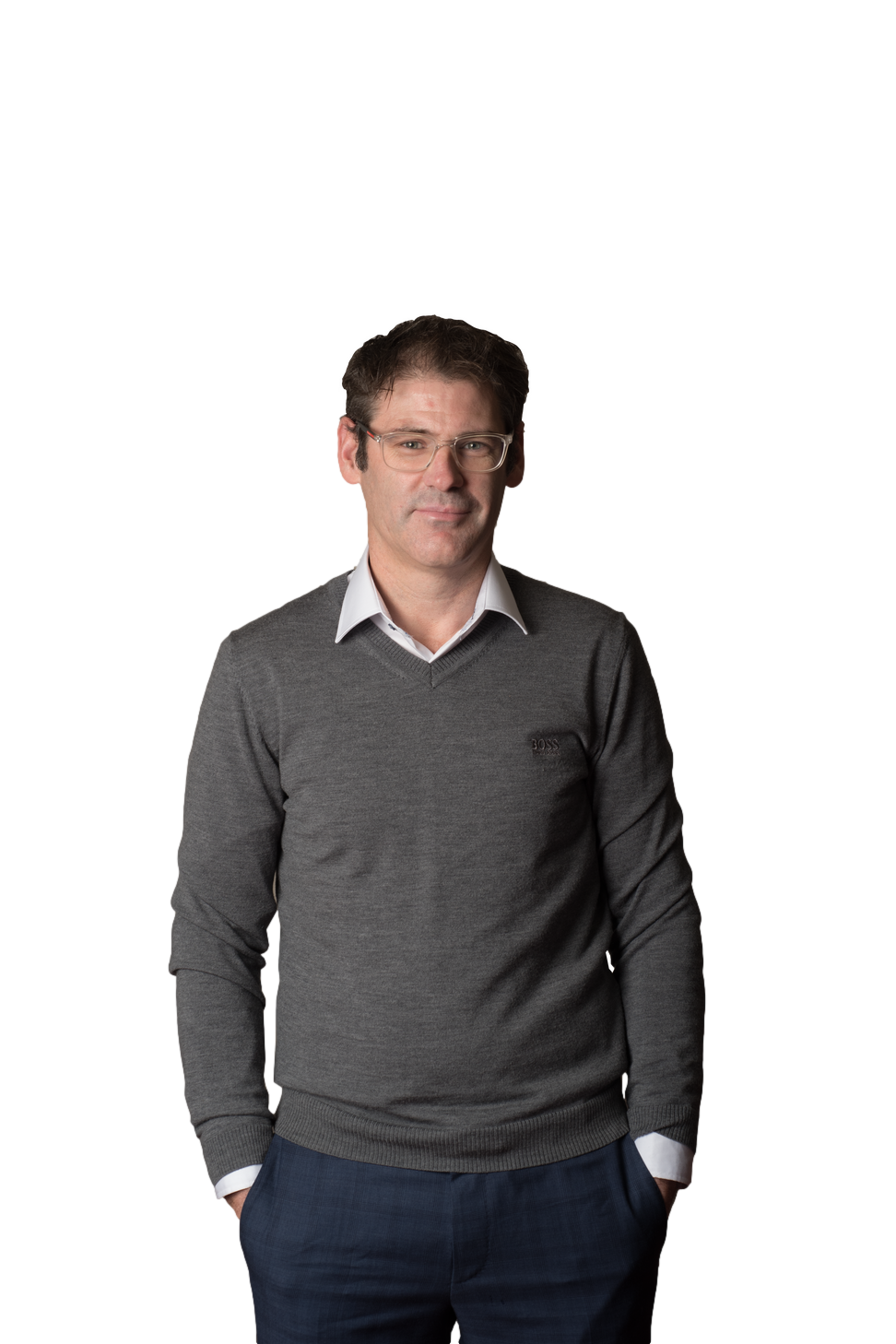 Denis co-ordinated the establishment of the Regional Office in Leinster and has been instrumental in the design and set-up of our Design & Manufacturing Centre of Excellence, for the delivery of off-site solutions.
Design & Manufacturing Director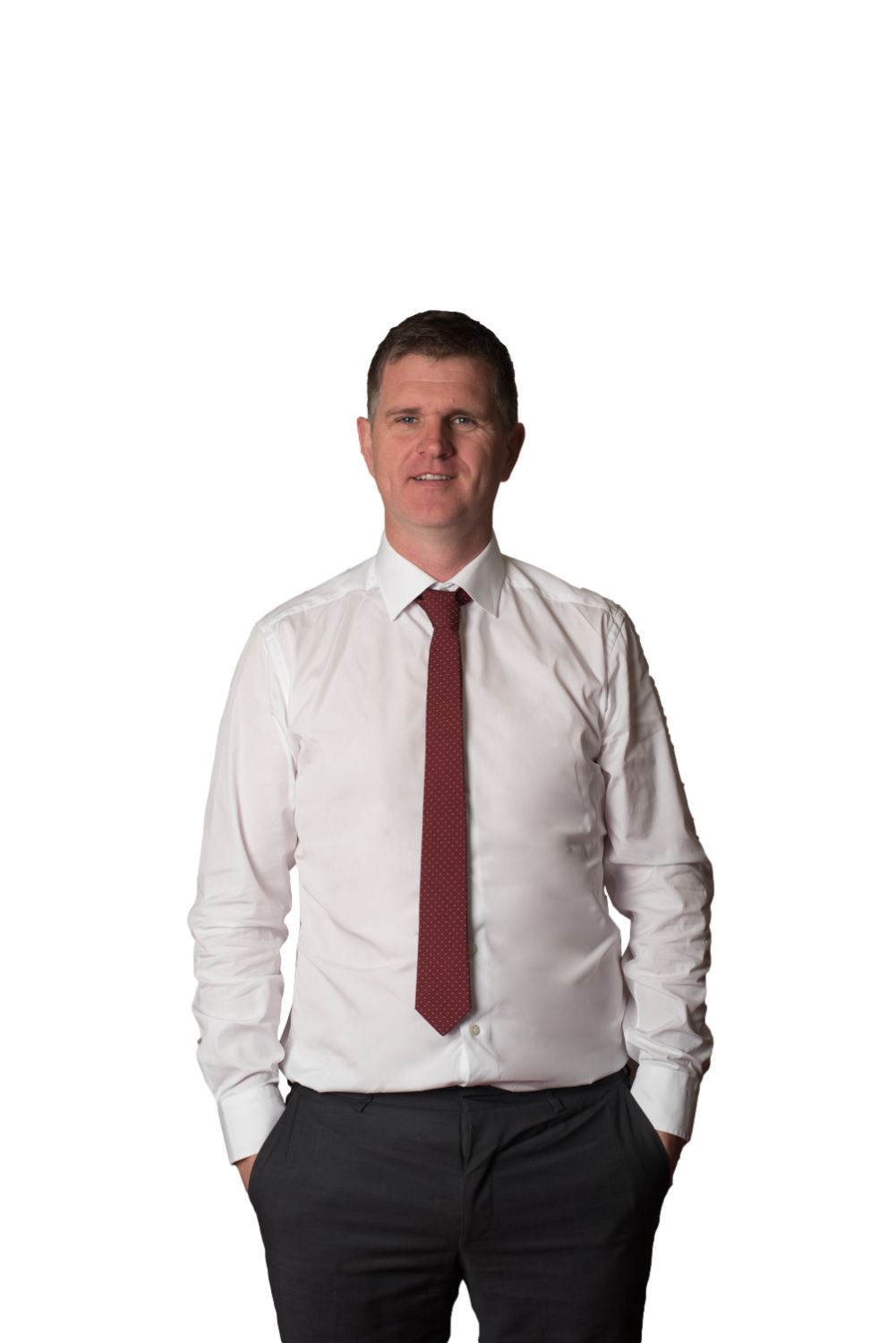 John co-ordinates and manages the delivery model for Group contracts to ensure they are delivered successfully; on time; in compliance with KPI's but also while ensuring impeccable H&S statistics. He has led and is responsible for the implementation of standards across the Group.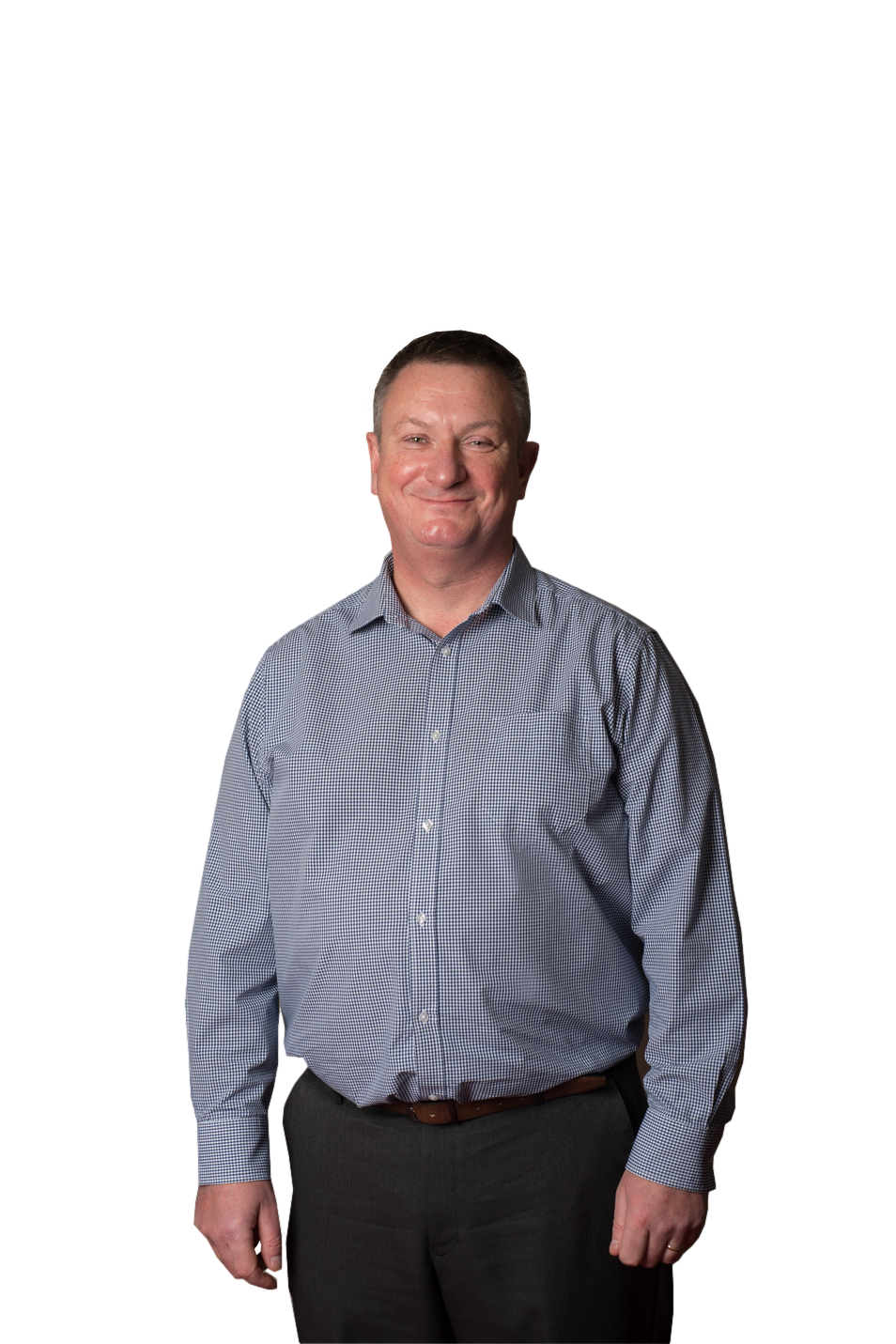 Barry previously worked with Hyder Industrial and Shell, before joining EPS in 1999, when the DBO model was being introduced in Ireland. He has played a leading role in the development of this business area for the group & the sector generally.
Asset Management Director
Iggy joined EPS in 1997. He has worked as a Project/Procurement Engineer; Site Supervisor; Safety Co-ordinator; Site Manager; Contracts Manager (Western Region) and Regional Senior Manager. He also manages and supports the DPS management team and business.
Service & Repair Director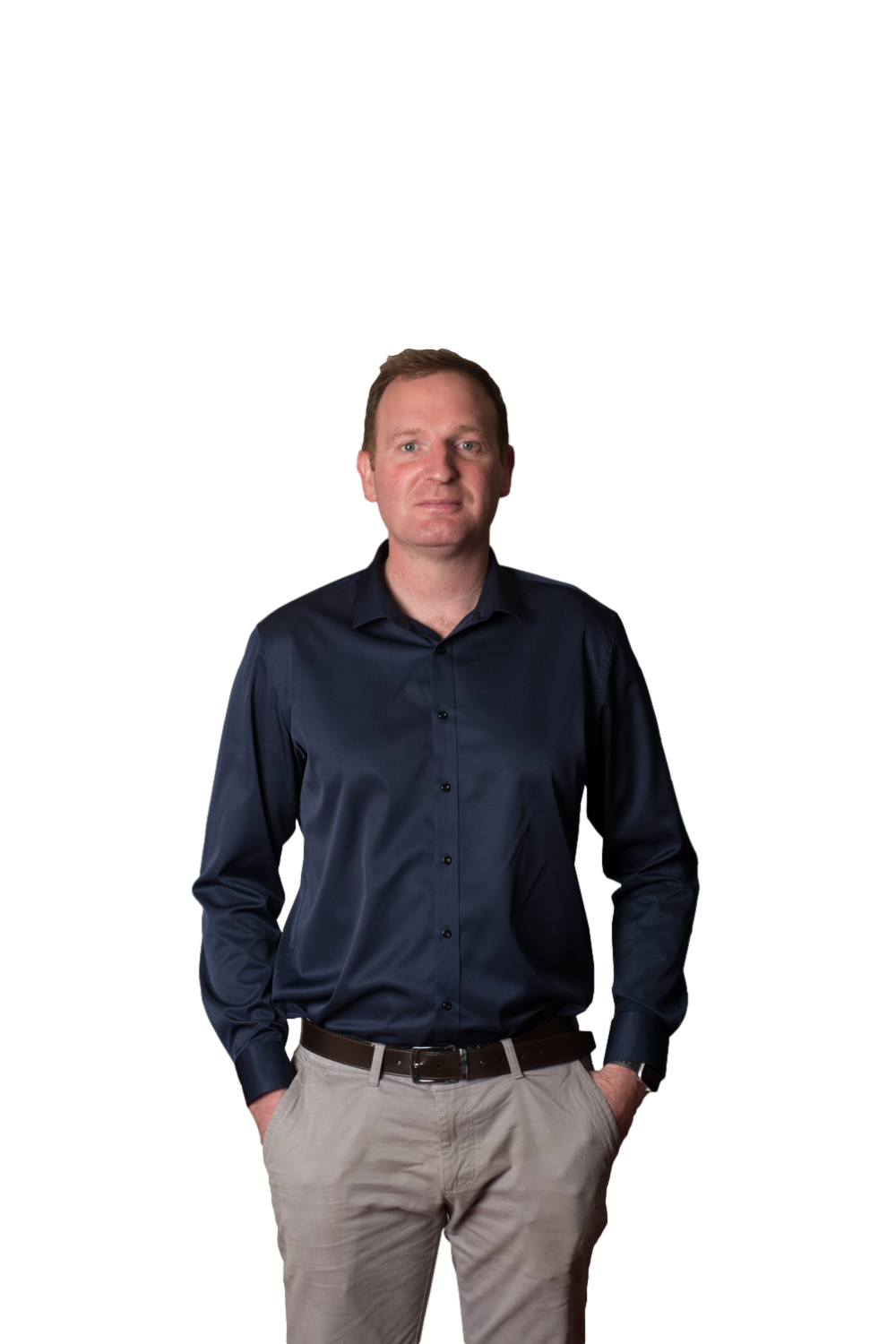 Tadhg joined EPS in 2003. He gained his experience working on site in the water and wastewater sector in Ireland. He joined the Board as Regional Director in July 2017. Tadhg manages the Ballyhaunis branch facilities and the products business in the West of Ireland.