Our Net Zero Strategic Focus
Initial Steps to Net Zero
We are conscious of the impact our activities have on our environment, and in particular, we are conscious of our responsibility to reduce our carbon footprint and to move towards Net Zero as an organisation. We have been focused on our carbon impact since 2010.
As a diverse organisation, this impact includes our offices, warehouses, workshops and the construction sites we manage, as well as our
people who are mobile providing reactive and planned maintenance for customers across the UK and Ireland.
This 2022 report captures our journey to date, detailing our approach and outlining how we report today, whilst also summarising our decarbonisation
toolkit approach to support our journey to Net Zero.
Download Our Net Zero Strategic Report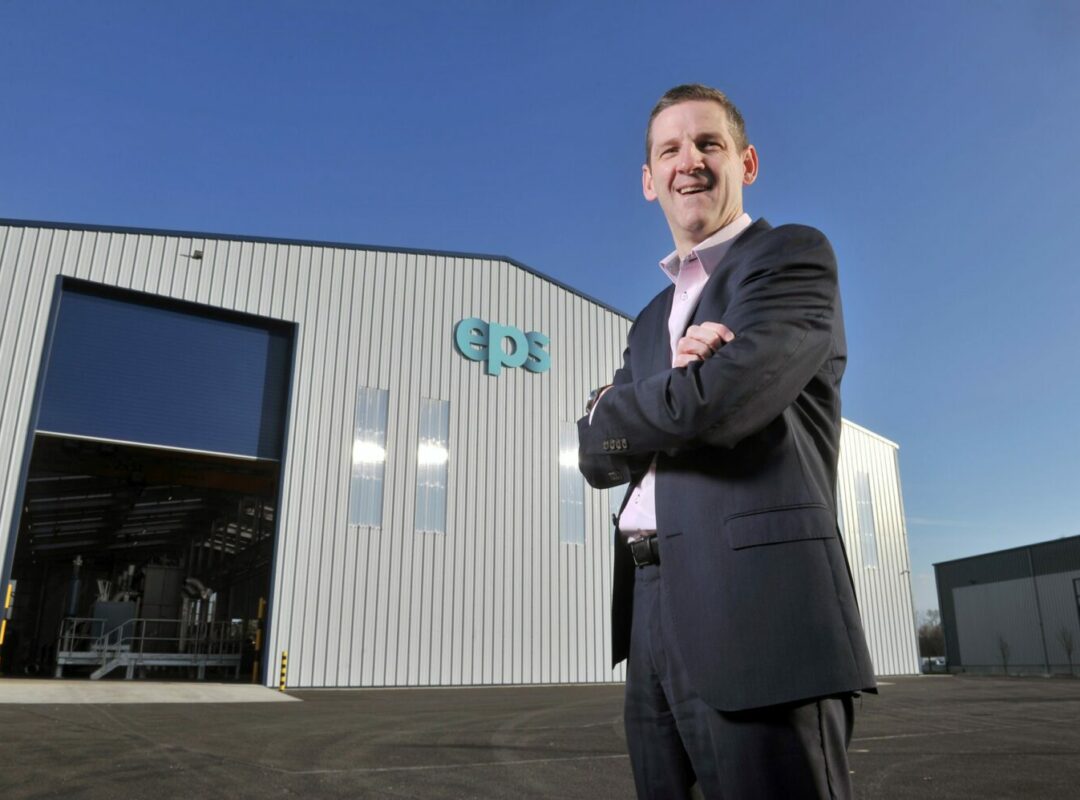 Download Our Net Zero Strategic Report
Our Sustainability Journey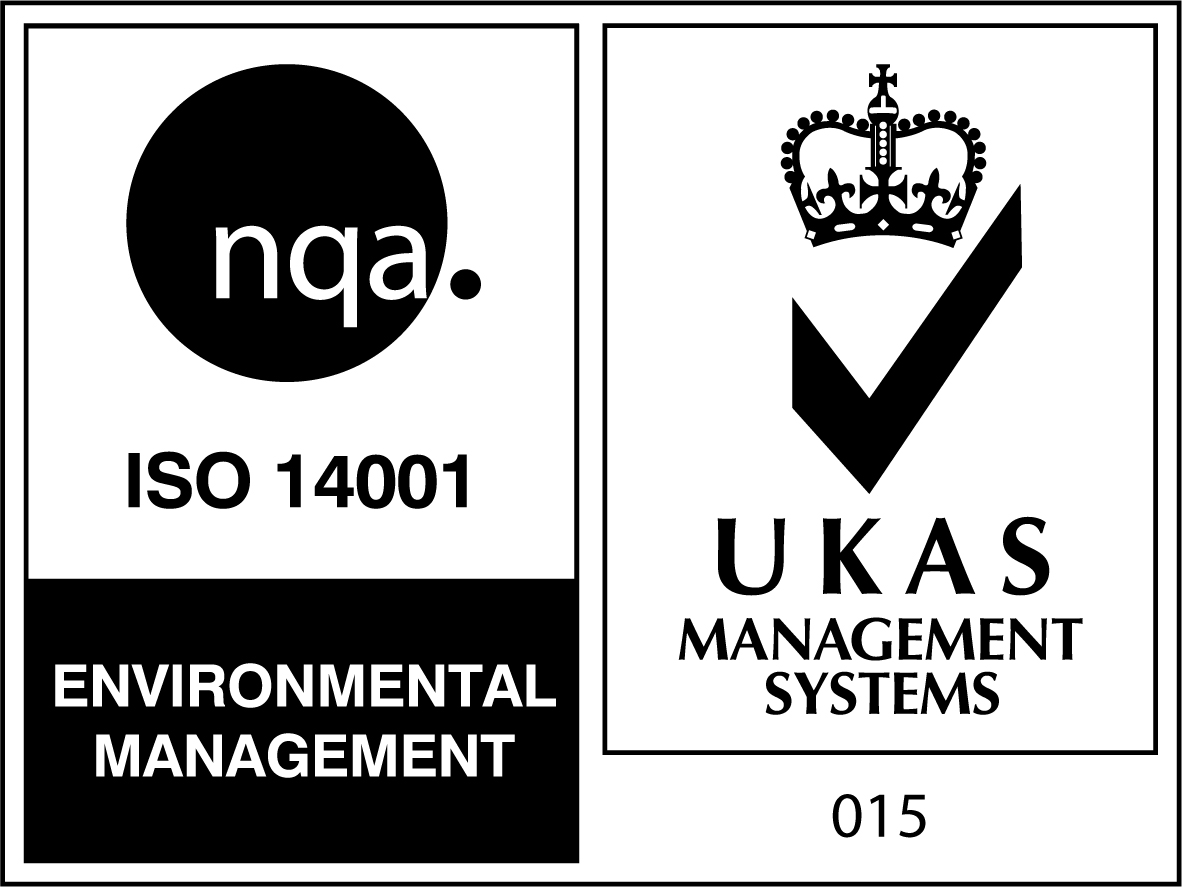 Formed EPS Energy & Environment Sub Group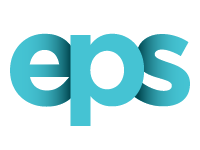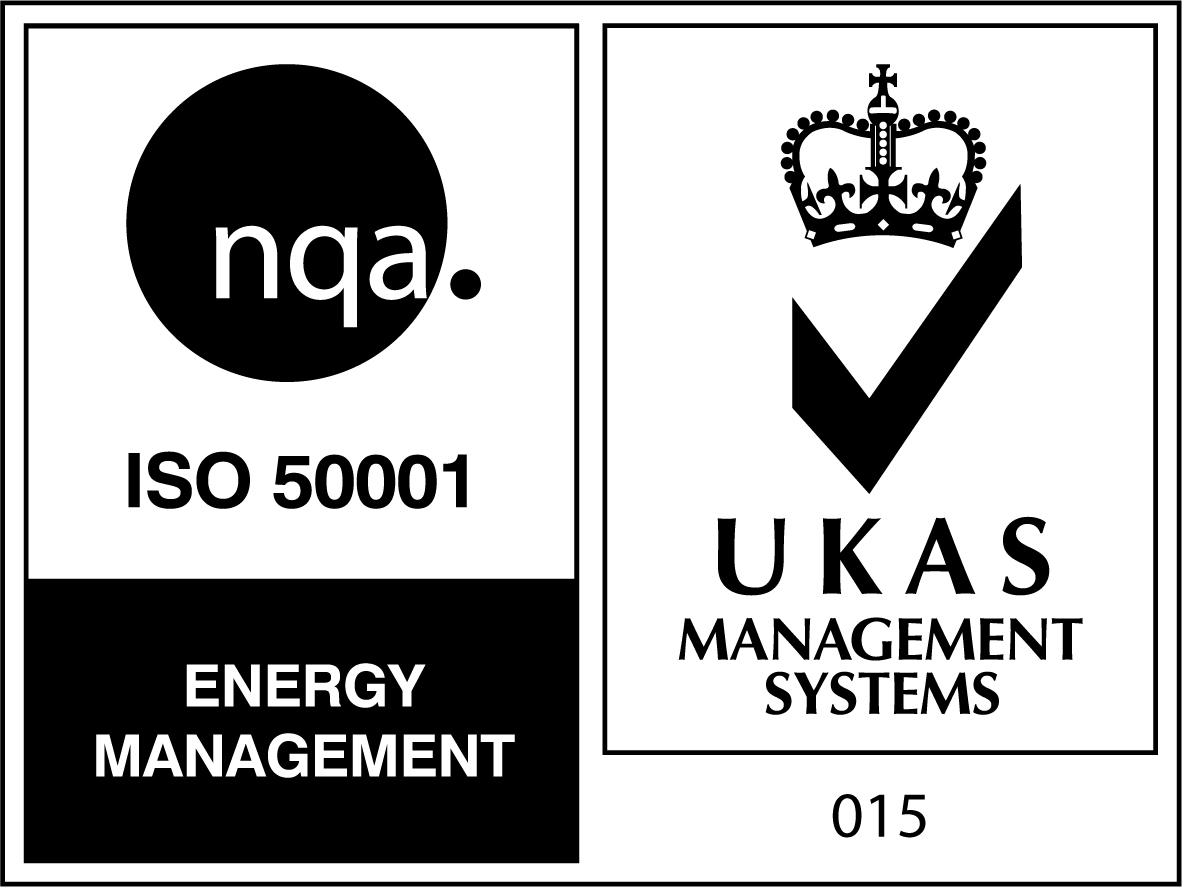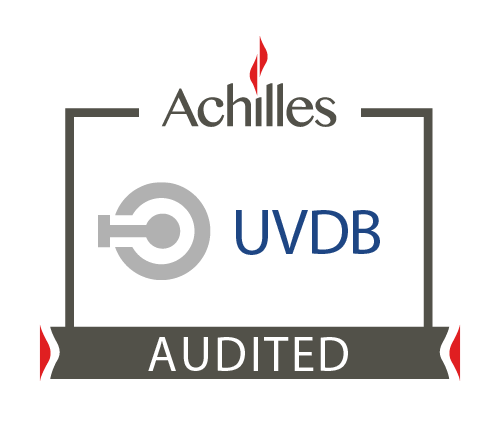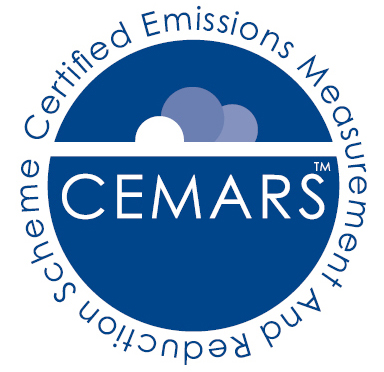 2395 tonnes of emissions (tCO2e)

22 emissions intensity (tCO2e) per €m turnover

21% emission reduction in GHG from base year
Our Sustainability Achievements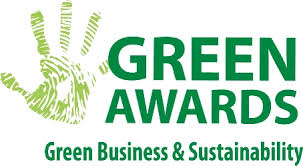 SEAI Energy Efficiency Award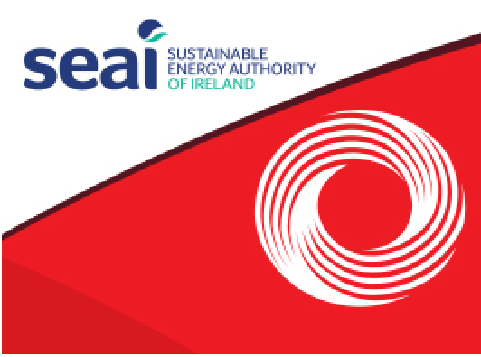 Environmental & CSR Category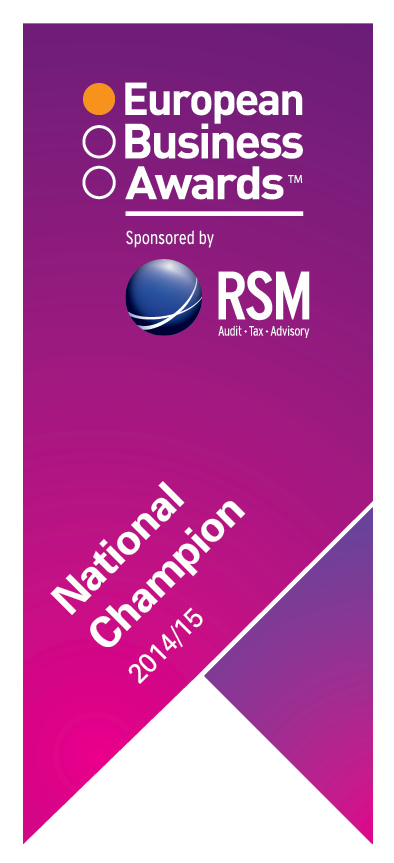 Environmental & CSR Category