Minworth Thermal Hydrolysis Plant UK
EPS, through our joint venture meps with MWH Treatment, provided 2.8km of populated pipework racks for this plant upgrade.
The meps scope was for £1.2m of a £37.5m project.
Client
MWHT/Severn Trent Water
Minworth is Severn Trent's largest sewage treatment works serving a population equivalent of 1.75 million from Birmingham.
The plant also treats a high volume of imported sludge from industry and regional works.
Average flow is 450 Ml/d (5.8 m3/s) with full flow to treatment of 1,070 Ml/d (12.4 m3/s).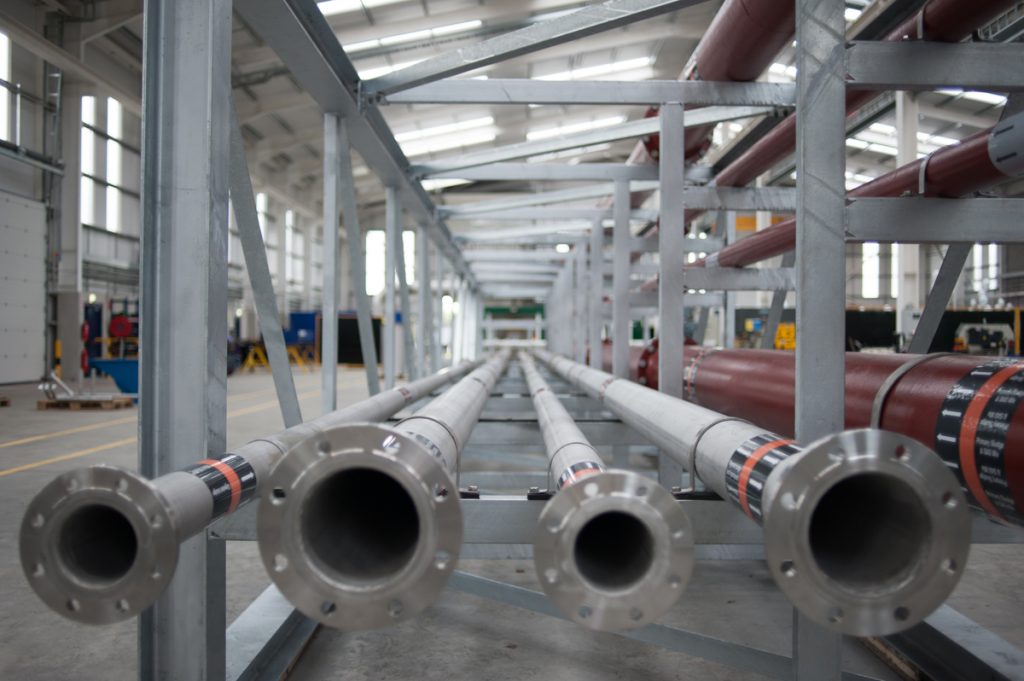 Our Collaborative Approach
Water Projects Online article
Proudly working alongside