EPS delivers Skibbereen Regional Water Supply Scheme successfully and safely
EPS delivers Skibbereen Regional Water Supply Scheme successfully and safely
Despite being constructed during an unprecedented global pandemic, over 200,000 safe manhours on-site saw EPS successfully deliver the Skibbereen Regional Water Supply Scheme (RWSS), one of the largest infrastructure projects seen in the West Cork region for many years.
The works, carried out on behalf of Irish Water and in partnership with Cork County Council, were part of a €28m investment in the water supply and treatment infrastructure for over 10,000 residents of Skibbereen and the local environs.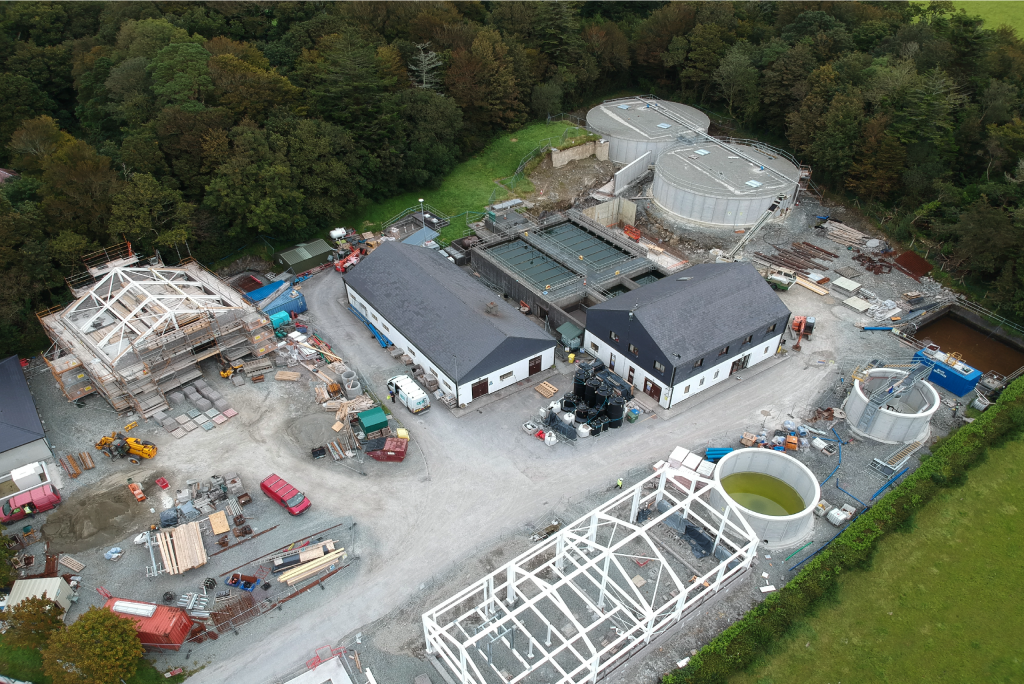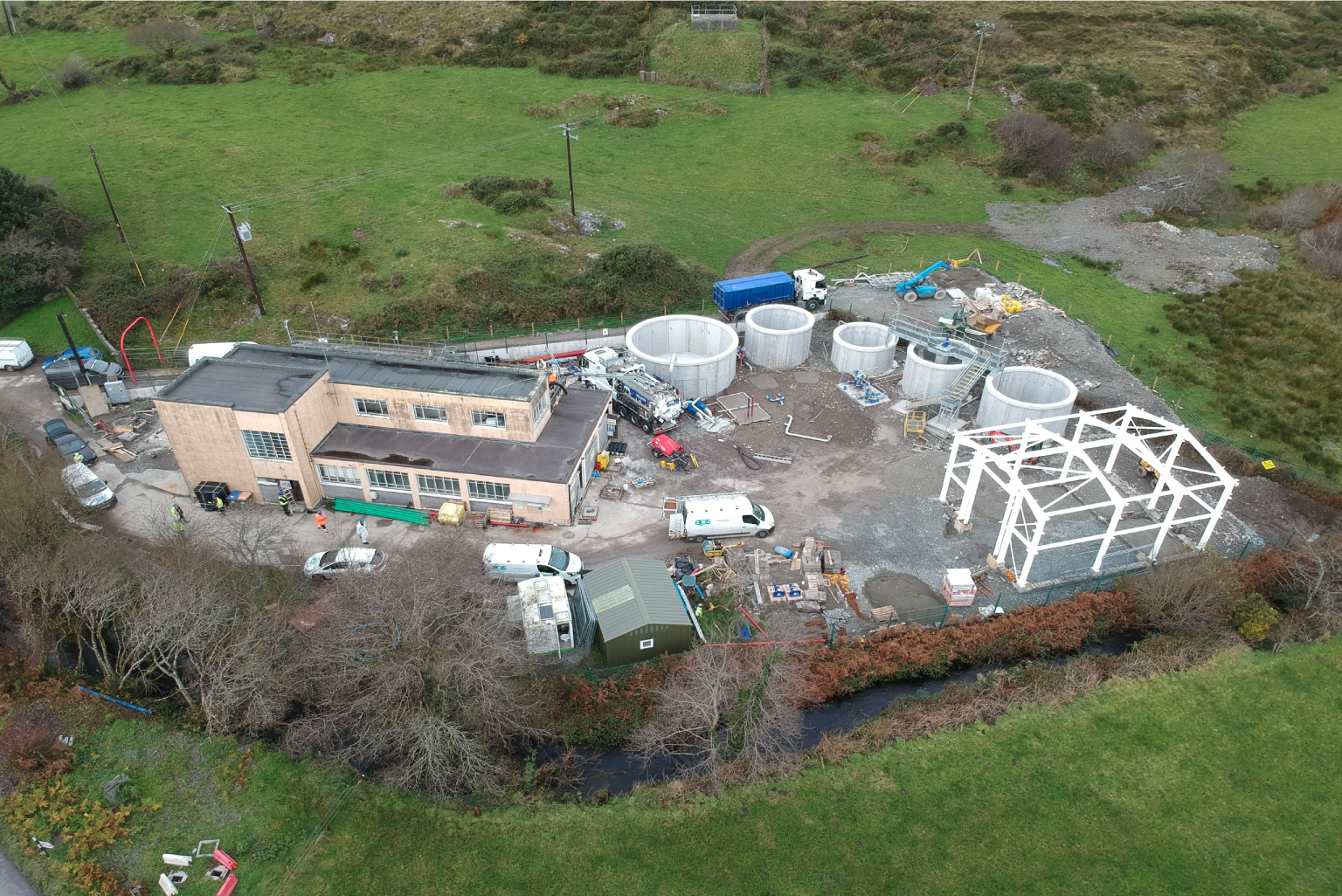 The completed project provides enhanced treatment facilities at both Ballyhilty Water Treatment Plant (WTP) and Lake Cross WTP near Skibbereen. It rationalised vulnerable sources and inadequate treatment facilities at Leap (Ballinlough WTP), Schull (Skeagh WTP) and Drimoleague, through an extensive regional water network upgrade and expansion. The network upgrade included the provision of over 35km of new watermains and associated pumping stations. The project also provides increased security of supply through the provision of additional service reservoirs at Schull, Leap, Sherkin Island and Castledonovan.
EPS' Contracts Director John Lynch highlighted the contributions made by the various project teams and the wider supply chain who faced very challenging circumstances to deliver the scheme, which was identified as essential and prioritised by Irish Water during the heights of the pandemic.